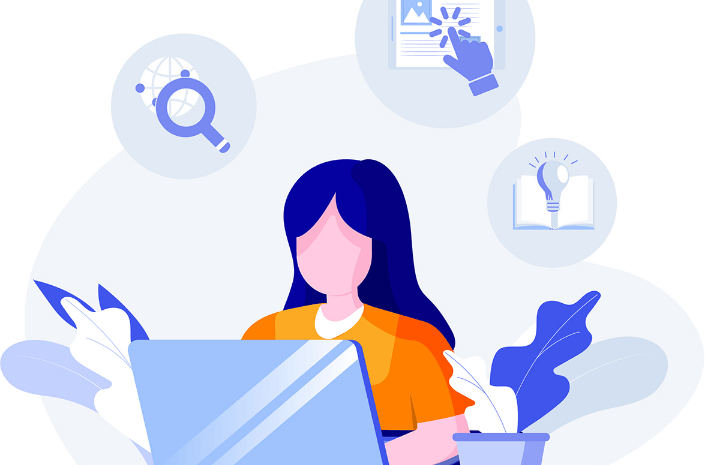 During the current conditions, COVID-19 pandemic has forced various companies to take quick actions for protecting the health of the employees and communities, while minimizing the negative impact on the businesses and customer services. Even if you are not working in the same place or office, you need to keep your team motivated to make them perform efficiently at the near-peak. You can start with leveraging your CRM to its full potential and here are some tips you can follow to do so –
Listen to your team
In reality, your team members will not work in the same way as they used to do in the office, and they cannot their customers efficiently if they are more worried about what is happening at their homes. First, you need to develop an inclusive, empathetic culture for your team as your team wants to know how you react. You can show your care and make a call or invite them for a group chat with a personal story or ask them to share their own. When you think that it is working, you can probe deeper by asking them about the areas they need help, what you can do for them, and what are the things that are mandatory to do? You can do the same at least once or twice a week, and you would be surprised by the results; even if you are doing it for only a few minutes, you will get different thoughts.
Listen to your customers.
It is a time for deep listening, so it is essential to remind your team to hear what your customers need and showing that you care for them. No doubt, various things are uncertain, but you need to do business, and contracts are still written to complete the process for which you need to solve various pain points. You can listen to your customers with empathy, and as a result, you can create true value for them.
Provide access to your CRM
You can use the CRM software to make things even better than before by arranging data orderly, analyzing, and keeping the information well-organized. When working from home, it is not possible to have a regular conversation and support like you have when working in the department, so you need to empower your sales team to work efficiently to improve your operations. If you want to make your sales meetings more productive, you can align your conversations around data-driven reports with CRM. You can connect the insights stored in your CRM for tracking the sales activity of your team, recent activities of sales, and other data related to your customers with a few clicks. Furthermore, you can use the information for training your staff and maximizing productivity for better results.
In conclusion
You can set up your remote sales team for the success for which you can develop a working plan that can improve the sales pipeline, so –
Set Expectations
Invest in resources
Build trust
Encourage interactions
Furthermore, you can promote positive interaction among your team members by holding weekly meetings for improving communications, and it is an excellent way for the teams to learn from each other.