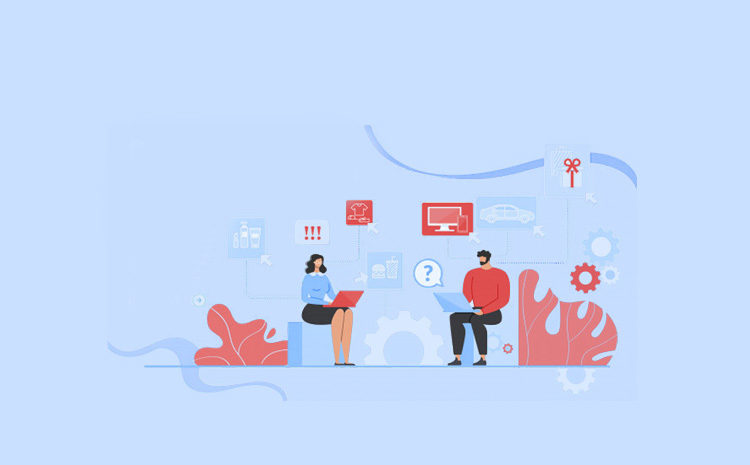 Whether you are managing a remote sales team for a while or it's a part of your new business in 2020, there are various ways to ensure that you are doing everything effectively. Some tips remain sale for the on-site to a remote team, but the way you do those changes significantly as now the business world is adapting face-to-face video chats to deal with the business situations. Working from home is now a part of the new normal more permanently than expected, and if the statement is true, then managing the remote sales teams will become essential from now and into the future. When working remotely, managing the sales is not the only challenge as for various sales representative, not being with the potential customers is again a whole new challenge. Fortunately, there are other things you can do to manage your sales team and help them do their jobs remotely. With everyone at the same place, it is much easier to encourage connections and healthy competition, but when there is a geographically dispersed setting, things change. Here are some of the ways for appeasing everyone and managing your remote sales teams effectively.
Re-evaluate your sales team structure
Perhaps, you must be using a particular structure for the last decade, and no doubt, it must have worked efficiently for you and your team. You need to develop a different structure for your team without having any interaction with your team. However, working at the same place means you can get the information about the matters on which you are working from a fellow salesperson with more expertise, but working from remote changes the whole meaning. So, when you have the right platform that you can use for re-evaluating your sales team structure, everything works as you have expected.
Trust your team
If you have hired the right team, trust develops from their dedication, and if it is not the case, it is the time to hire the new sales representatives. However, before going to that extreme, there are various things you can do to build reliable trust between you and your team members. At first, you need to set SMART goals for them, and you must know that as long as you are reaching them, they are doing their job so you can use CRM for creating and maintaining all of your sales goals and customers' sales information.
Define sales processes, but you need to be flexible.
When you have the well-defined and strategies sales process for your team to follow, it will provide everyone with the formula to reach their goals. However, it would help if you encouraged your sales representative to experiment with different ways of doing things that can work better for them. However, you can also use the useful CRM software that will allow you to automate some of your processes, making it easier for you and your team to handle everything orderly.
Communicate goals
As with various parts of the management in business, communication is the essential thing with your remote sales teams, so you need to be sure to communicate all the information to your team members promptly. Make sure to consistently communicate your company's purpose and goals, your team's goals, and every individual member's goal in your team so that everyone can stay on the same page and work towards the same objectives.